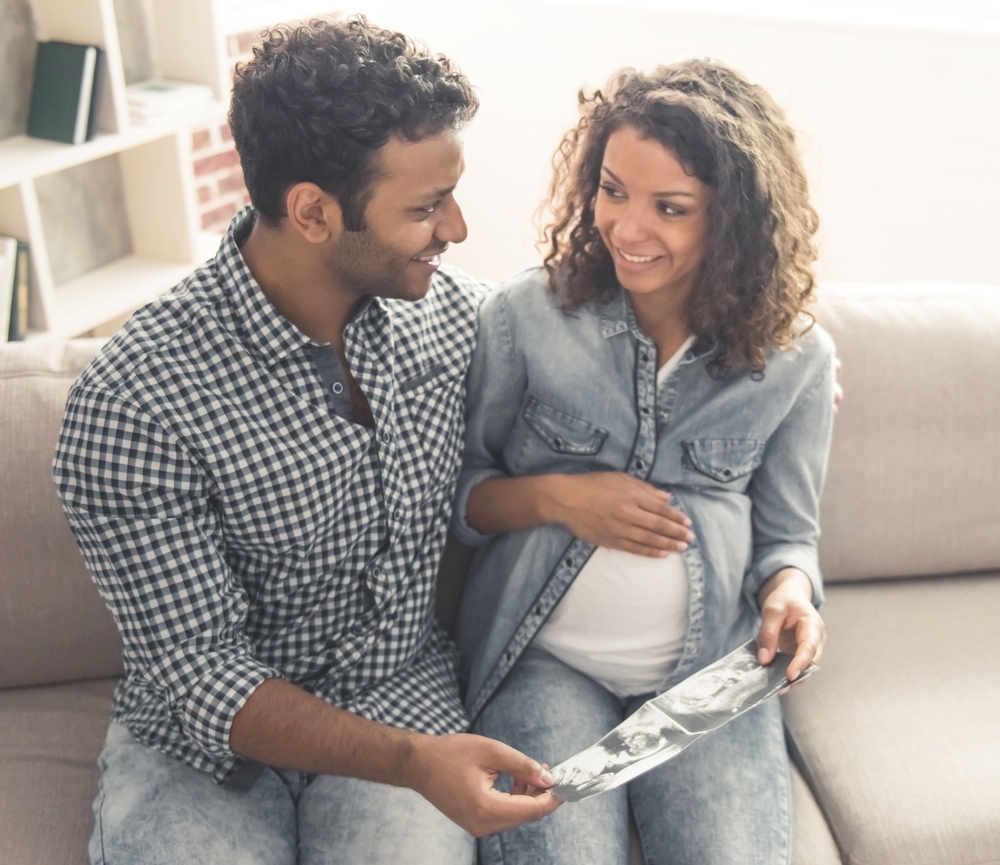 Whether by your own positive pregnancy test, or finding out your family is growing through surrogacy or adoption, time stops when you find out your family is growing.
That pause is brief, though, and then time seems to change to the speed of light when your realize everything that needs to be done before your baby (or babies) come home!
Bluegrass Baby Co.'s expert Baby Prep Specialists are here to make your preparations for your exciting arrival as smooth and comfortable as possible.
YOU MAY FIND MEETING WITH A BABY PREP SPECIALIST ESPECIALLY HELPFUL...
...If you're preparing for twins or preparing for triplets and don't know where to begin
...if your family is growing through adoption or surrogacy and you need a hand preparing your home
...if you're on bedrest, struggling with hyperemesis gravidarum, or another condition that makes it difficult to prep for baby on your own
...your baby was born earlier than expected and now you're juggling preparing your home for baby with spending time with your preemie in the NICU
...if you and/or your partner have limited time for nesting due to work constraints
...if you live far from family and could use a helping hand with all of the things that need to be done before baby is born
Strollers, cribs, car seats, bottles, toys... What baby gear do you actually need? How do you find the best baby products for you? There are so many options floating around that's it's hard to know where to start on what's actually a "must-have", what you can skip, and what the options are. Your Baby Gear Expert will present you with options and help you decide which baby products are best for your family's needs, budget, and lifestyle and saving you time, money, and energy as you prepare for your baby's arrival.
What should you put on a baby registry? What baby products should you buy for yourself instead? Your family, friends, and baby shower attendees want to get you the things that will truly help you and your new little family, and your Baby Registry Consultant will use her insider knowledge to set up your registry in a way that allows them to do just that. She will expertly manage your registry so that you and your loved ones can enjoy showering you with love. You won't have to lift a finger until you write your thank you cards.
When you have a new baby, your nursery is more than just a room: it's the heart of your home. It's where your baby sleeps, eats, grows, and learns. It's the first rooms your visitors want to see. And while you may have a million ideas and a vision for the design of your nursery, (thank you Pinterest and Instagram for nursery inspo!), what about organization? A professionally organized and stocked nursery allows you to breeze through the necessities and focus on the joy of getting to know your baby.
Complete Baby Planning
All of our baby prep services are designed to flow smoothly from one to another to create an experience of complete preparation for the arrival of your baby. The Complete Baby Planning process is designed for families that want the ultimate support from bump to baby, and involves 24/7 access to a Baby Prep Specialist and everything that she has to offer. From helping you choose the right baby products for you, to managing your registry, then helping you organize it all at home, and everything in between: Complete Baby Planning is specifically structured to cater to your unique needs.
The period of joyous anticipation before your baby arrives is too short to get bogged down with information overload and analysis paralysis. Let us be your guide to enjoying the act of preparing to welcome your baby home.