classic southern hospitality for today's new families
At Bluegrass Baby Co., our mission is simple: to bring a little bit of southern hospitality to your home as you experience life with a new baby. Just as you graciously welcome guests to your home, we'll make you feel absolutely comfortable and at home in your new role as mom and dad. With Bluegrass Baby Co. on your support team, life with a new baby can be like a peaceful Sunday morning: a relaxing time filled with your favorite things and your favorite people, spent recharging and setting a positive tone for years of parenting to come,
support, taken personally.
The thread that ties all of our services together is that in each and everything that we do, we cater you and your family as individuals.
Each service experience with Bluegrass Baby Co. starts with a complimentary phone call to get to know you, and a simple question:
When you look back at your first year with your baby, what do you want to remember?
A year from now on your baby's first birthday. 18 years from now on your not-such-a-baby's graduation to adulthood. When your child is welcoming children of their own.
What feelings do you want to stand out from those first days, weeks, and months at home as a family?
At Bluegrass Baby Co., we slow things down and take the time to help you create those feelings and memories, with professional experience, expert advice, compassionate care, and the simple tradition southern hospitality that will make you feel at home no matter where you are.
our team of baby whisperers
Our team of Postpartum Doulas and Newborn Care Specialists (sometimes referred to as Baby Nurses or Night Nannies), Baby Prep Specialists, Car Seat Techs, and Sleep Consultants come from a diverse background of experience.
They are all vetted, hand picked, and background checked by our owner
They all have extensive experience working with newborns, as nannies, health care providers, childcare workers, or in other specialities in addition to specialized training by a reputable training organization.
They are compassionate professionals that are passionate about supporting your parenting goals, rather than pushing any sort of philosophy on you.
Our owner and client care coordinator takes great care to match you with the members of our team that will best mesh with your family and your desired schedule. To learn more about our team, submit a Client Care Application.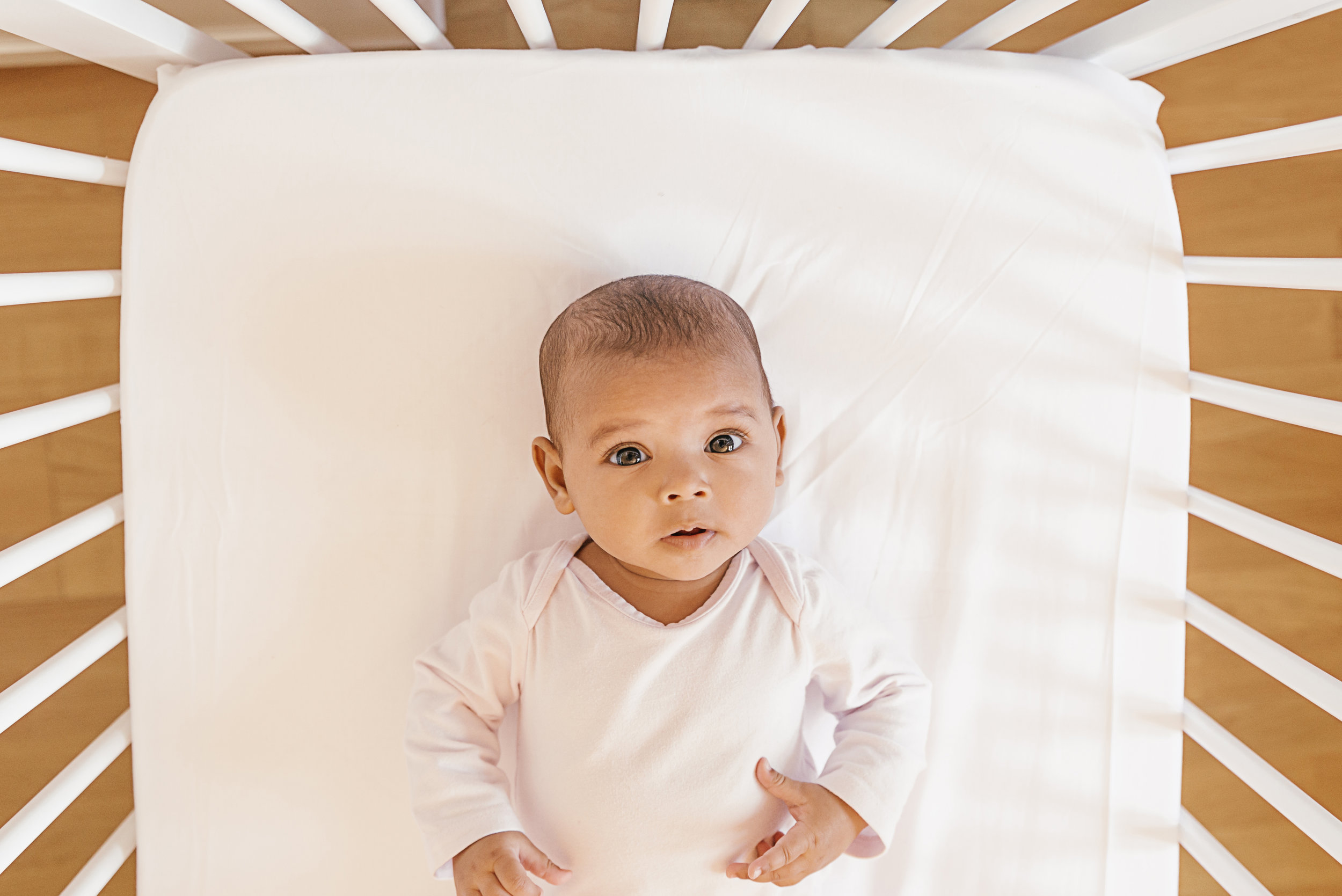 Bluegrass Baby Co. is proudly headquartered in Louisville, KY. All of our services are available in the Greater Louisville, Southern Indiana, and Kentuckiana area [including the cities and communities of Louisville / Anchorage / The Highlands / Jeffersontown / Middletown / Prospect / St Matthews / Brownsboro / La Grange / Sheperdsville / Fort Knox / Shelbyville / Simpsonville / Bardstown / Taylorsville / Clarksville / Jeffersonville / Sellersburg / New Albany / Scottsburg / Frankfort / Elizabethtown / Corydon and more.]
24/7 Newborn Care services, some Baby Prep Services, and Sleep Training services are available throughout Kentucky (including Lexington), Ohio (including Cincinnati, Cleveland, & Columbus), Indiana (including Indianapolis), and beyond.
Additional travel is available on a case by case basis.
business hours and information
when inquiring for information via phone and email, please keep in mind our business hours. scheduled shifts, appointments, and meetings with current clients are available outside of business hours.
SUNDAY OFFICE CLOSED
MONDAY 10A-4P
TUESDAY 10A-4P
WEDNESDAY 10A-4P
THURSDAY 10A-4P
FRIDAY 10A-3P
SATURDAY 10A-3P
a member of the louisville area doulas family
Bluegrass Baby Co, founded in 2017, is the sister company of Louisville Area Doulas, LLC, Kentuckiana's first full service doula agency. While Bluegrass Baby Co. focuses on life after baby, Louisville Area Doulas supports expecting parents throughout preganancy, birth, and immediately after.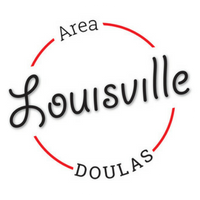 louisville area doulas' services in louisville and southern indiana include
statement of inclusion
We welcome every family to the table of support. Period. No matter who you are, what you look like, where you're from, or how you got here: we proudly support you without judgement, bias, or agenda. End of story.